Is Your Website ADA Compliant?
Did you know that the Americans with Disabilities Act (ADA) requires your website be accessible for people with disabilities? Do you know how those with disabilities engage with your website?
With an ADA compliant website you will minimize the possibility of legal action and open your online business/website to a new audience -- gaining a new and loyal revenue source.
To learn more about ADA website compliance watch this educational webinar where the experts at ADASiteCompliance.com discuss the risks, opportunities and benefits associated with making (or not) your website ADA compliant.
Key Topics will include:
What's ADA website compliance & how is it enforced?
Risks of not being compliant; are lawsuits a possibility?
How does my website become compliant with ADA?
Business benefits to making your site ADA accessible.
How being proactive can save/make you money.
Why is ADA compliance important for the web?


Featured Speakers: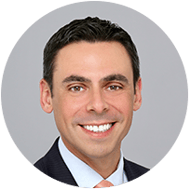 Jeremy Horelick
VP Business Development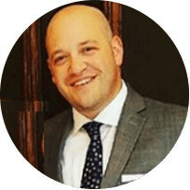 Adam Goldschmiedt
Director of Operations